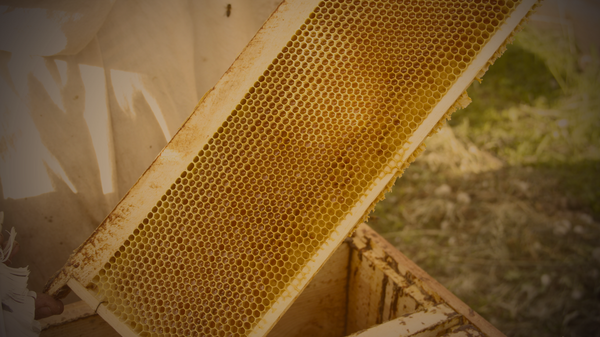 The Golden Season: Mastering Fall Beekeeping For A Thriving Hive
Fall isn't just about pumpkin spice lattes and leaf piles; it's the perfect time to get your hive in tip-top shape for winter. We're diving into everything from hive projects to keep your bees cozy, to the secret sauce to fall honey harvesting, that's is the bee's knees. So grab your bee suit and let's get buzzing!
Read Now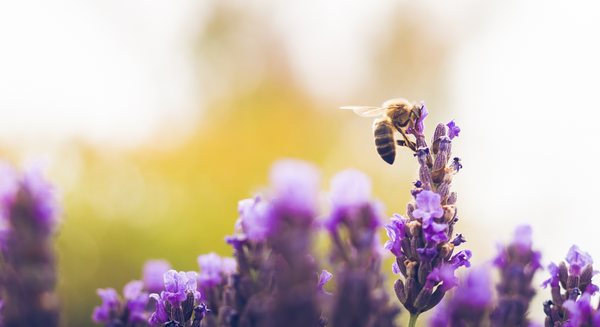 Buzzing Into Beekeeping
New To The World Of Beekeeping Start Here:
Learn everything you need to know about starting your beekeeping journey. This page includes quizzes, blogs, downloadable pdfs, videos, and covers everything from the basics to advanced tips and tricks. At Harvest Lane Honey, we are the bee experts! We want you to learn, grow, and have amazing beekeeping experience.
Start Today
Best Selling Beekeeping Supplies
The Leading Beekeeping Supply Company
expert education & support
Since 2008
We're beekeepers too - for nearly two decades! This helps us understand the unique needs of beginner to advanced beekeepers.
Made in the USA
Located in Utah
We manufacture products in the great Salt Lake Valley and employ and train a diverse workforce of talented, caring people.
Beekeeping Supplies
Beginner to Advanced
We supply a wide variety of products for beekeepers throughout the US, Canada and Australia; each with unique needs.
Beekeeping Quizzes
Find the perfect beekeeping solution for you with our expert-led quizzes!
Nationwide Retailers
Harvest Lane products are available for purchase at these national retailers and more.