BUZZ INTO THE HIVE WHERE SWEET IDEAS THRIVE!
HARVEST LANE HONEY LEARNING CENTER
New Beekeepers Start Here:
Starting your beekeeping adventure can be a hive of confusion! But worry not - we are here to help! Dive into a world where every post drips with easy, sweet knowledge tailored for beginners. From decoding bee habits to perfecting honey harvests, find all the essentials to transform from a novice into a buzzing beekeeping maestro. Let's make your beekeeping journey un-bee-lievably smooth!
Learn Everything Bee Related With Our Beekeeping Blog:
Navigating the buzz of new beekeeping adventures? Explore our great beekeeping Blog Section, your sweet spot for all things apiary! We've highlighted some of our favorite tips and tales from the hive, ensuring you find easy, yet comprehensive insights into the mesmerizing world of bees. From novice to know-it-all, let our favored posts guide your journey, making every step in your beekeeping adventure simply bee-autiful!
Stepping into beekeeping can be a buzz of questions and curiosity! Dive into our hive of beekeeping videos, crafted with beginners in mind. From the first steps to the honey harvest, let our handpicked videos be your guide through every stage of your beekeeping journey, ensuring it's as delightful as the honey you'll produce!
Embark on a buzzing beekeeping journey with a twist of fun - quizzes! Explore various quizzes on our platform, designed to add a sweet touch of enjoyment while testing and enhancing your apiary knowledge. From beginner beekeepers to seasoned honey harvesters, there's a quiz to challenge and entertain everyone. Click through, engage your mind, and let's make your learning journey buzz with excitement and newfound knowledge in the delightful world of beekeeping!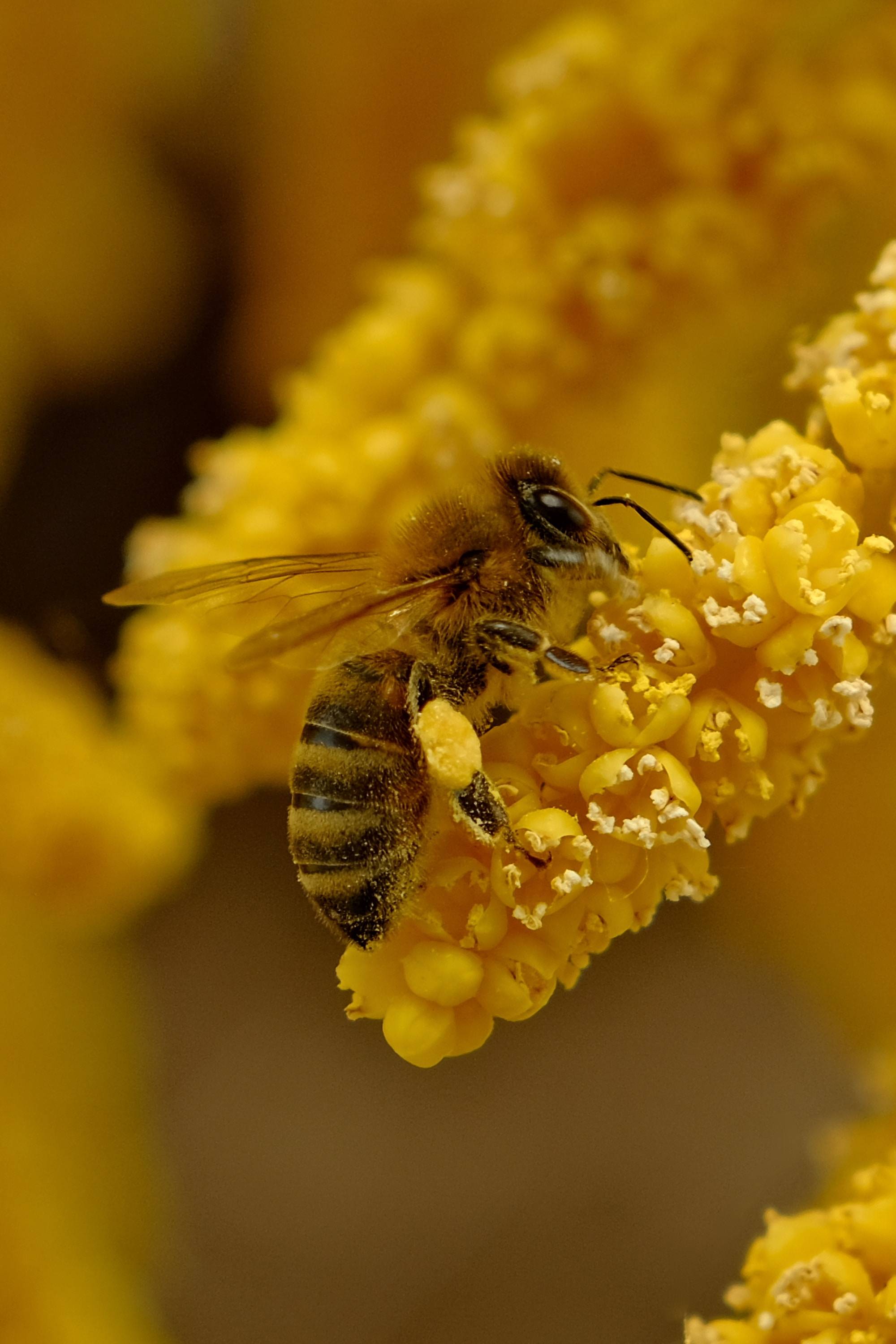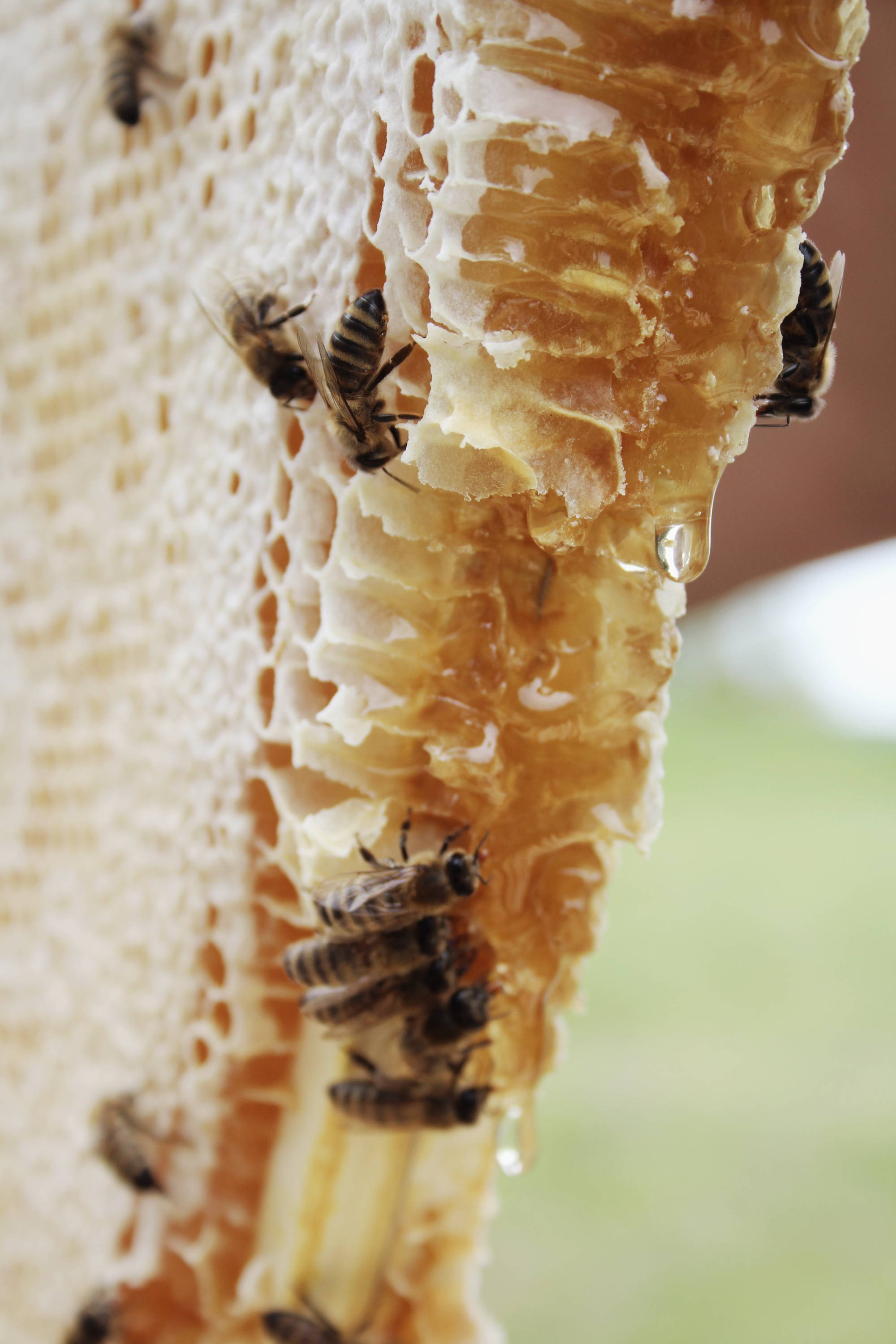 BUZZING INTO BEEKEEPING -
Dive into the world of bees with our Buzzing into Beekeeping Magazine! Whether you're a new beekeeper or a seasoned bee whisperer, our magazine brings to your fingertips a hive of information, tips, and buzzing tales from the enchanting world of beekeeping. Explore in-depth articles, sweet success stories, and expert insights to guide your every step through the rewarding journey of beekeeping.
Don't Know Where To Start?
Click Down Below To Check Out Our Newest Blogs!