Pitched Metal Top for 10 Frame Hive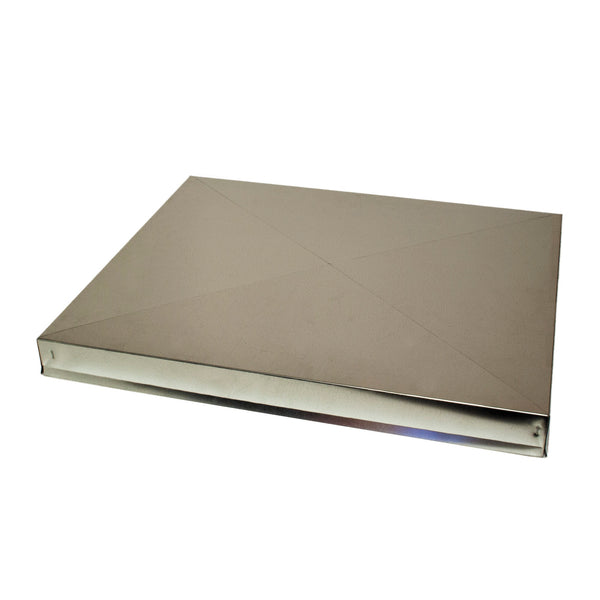 The Pitched Metal Top is used as the top cover to your hive. Made with high quality galvanized steel, on top of a wooden base, the top fits perfectly over standard Langstroth or Harvest Lane Components and Kits. Engineered with a drip edge around the sides to protect the wooden components below against weather.
Heavy duty construction
Can withstand pressure over 2,500 lbs
Galvanized steel on top of a wood base
May have sharp edges
Fits standard 10 Frame Hives
Drip edge channels water away from the body of the hive
Telescoping top provides the best protection for winter

Made In The USA
For those who purchased a Harvest Lane Beekeeping Kit, they are are all 10 frame.