Small Backyard Beekeeping Kit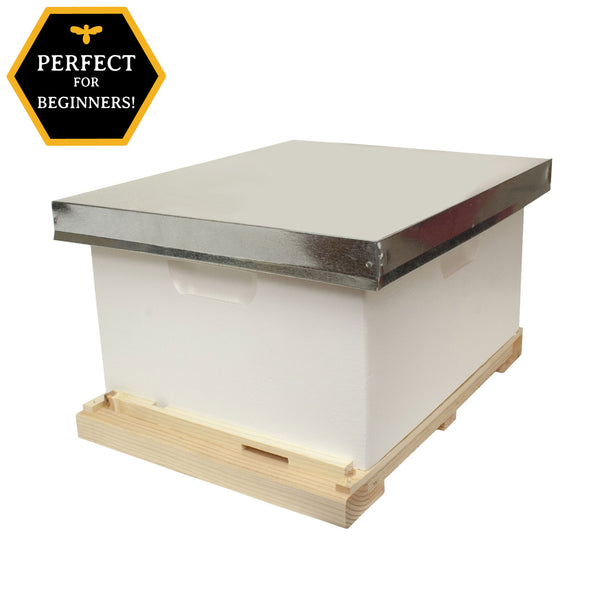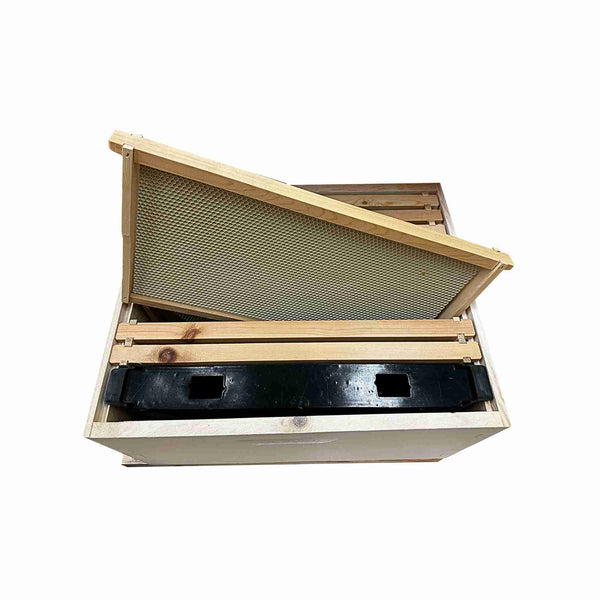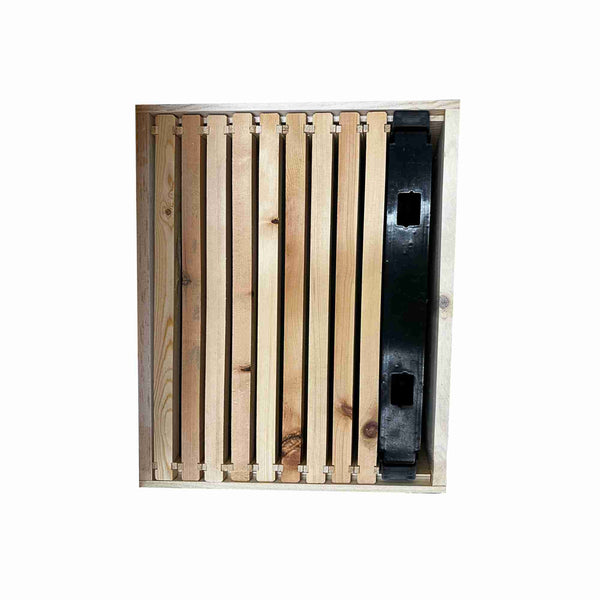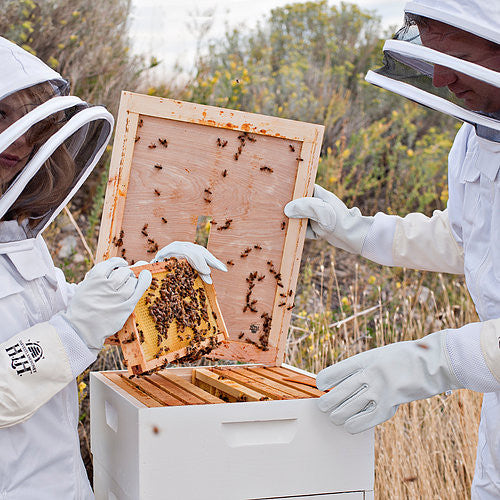 Great kit for splitting or expanding!
Perfect for beginners! With Harvest Lane Honey's beekeeping kit, anyone can begin beekeeping the moment the bees arrive (not included). The hive components are 100% painted, assembled and ready to go.
Beekeeping is a safe, fun, and rewarding experience that can be a hobby or a way of life.
Choose 8 or 10 Frame
Made In The USA
Includes:
Flat Metal Top

Inner Cover

Deep Hive Body


7 (for 8 Frame Kit) or 9 (for 10 Frame Kit) Deep Frames with Plastic Foundation

Solid Bottom Board

Entrance Reducer

In-Hive Feeder
---
Download now and start learning from our expert beekeepers.