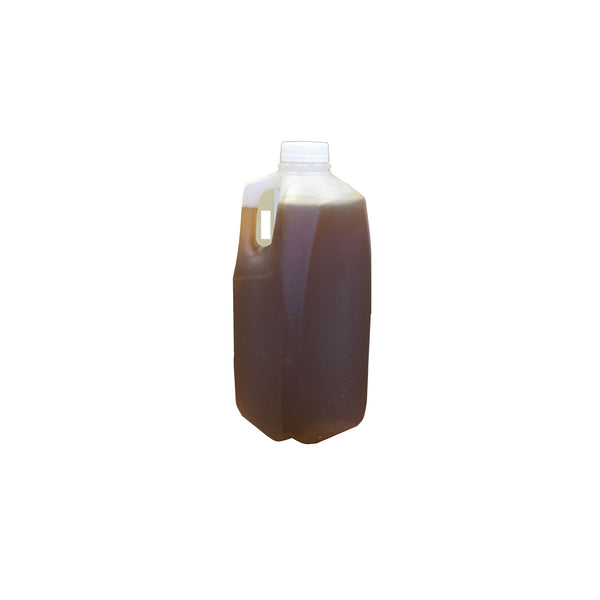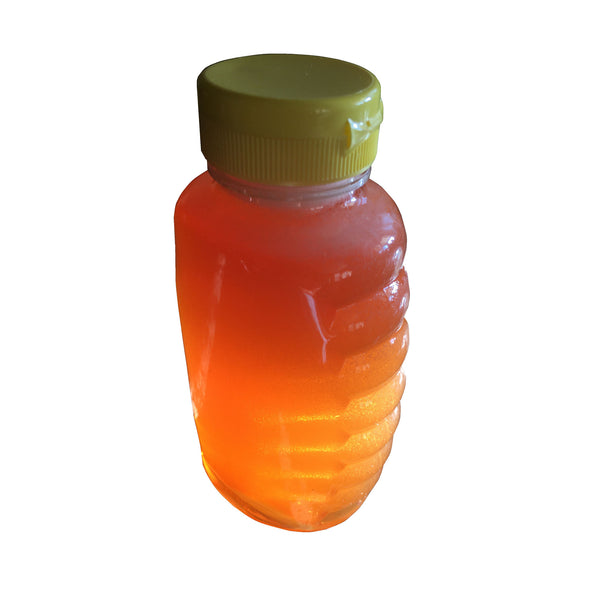 Harvest Lane Honey has their own beehives that produce fresh raw honey.
Our hives are located through the beautiful Tooele Valley in Utah. The honey varies in color from a light amber to a darker amber.
You may taste a light nutty flavor or even floral overtones. Make no mistake Harvest Lane Honey has some of the best tasting honey.
Our honey is never heated or pasteurized and is only screened through a metal mesh, meant to catch any particles or wax. 
Choose 1 lb, 5 lbs or 5 gallons (not pictured)
Made In The USA