Backyard Beekeeping Paperback Book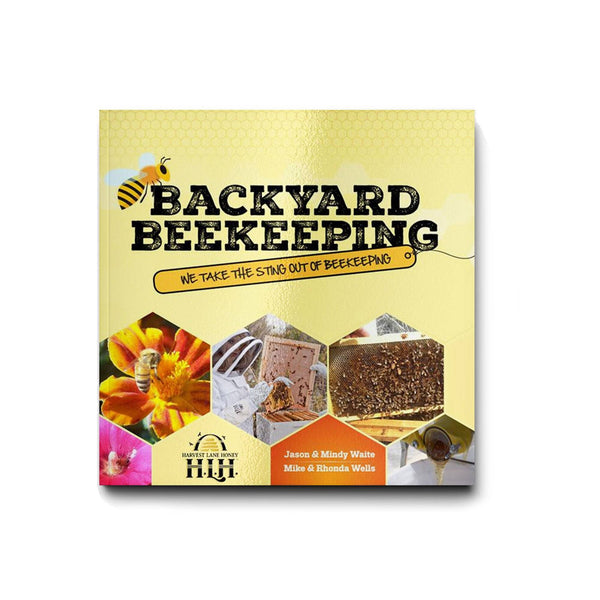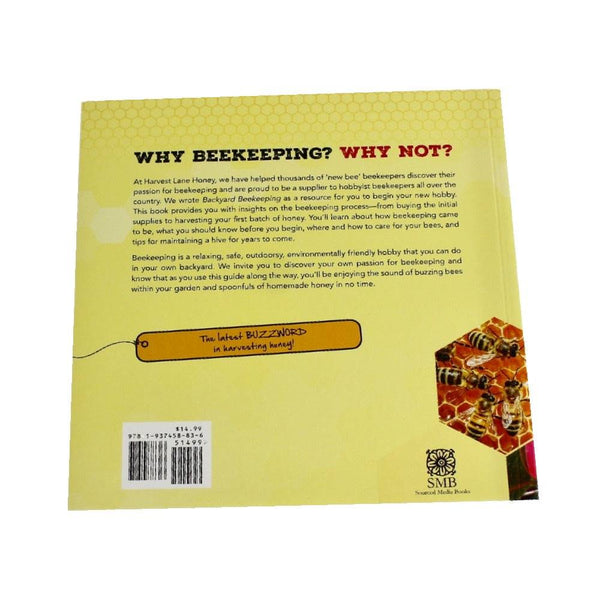 Discover the fascinating world of beekeeping with "Backyard Beekeeping: Your Guide to a Sweet Start." This comprehensive guidebook is written specifically for beginners and is packed with essential information, colorful pictures, and easy-to-follow instructions to get you started on your beekeeping journey.
With 85 pages of valuable content, you'll learn all the basics of beekeeping, including equipment and tools, the beekeeping calendar, and even a dictionary of commonly used terms. The book is designed to be an easy read, taking you through your first year of beekeeping in a straightforward, simple manner. Whether you're a complete novice or just want to brush up on your beekeeping skills, this book has you covered.
And the best part? The authors literally wrote the book on beekeeping! With years of experience and expertise in the field, Jason Waite, Mindy Waite, Mike Wells, and Rhonda Wells are the perfect guides to help you start your own backyard beekeeping journey.
So why wait? Order your copy of "Backyard Beekeeping" today and get started on a journey to a sweeter life, surrounded by the gentle buzz of your very own bees.
Product Features:
Colorful Pictures
Comprehensive Equipment Guide
Beekeeping Calendar
Beekeeping Dictionary
Easy-to-Follow Instructions
Designed for First-Year Beekeepers
Includes a Notes Section
Paperback format
85 Pages of Valuable Content
Made in the USA
Written by Expert Beekeepers Who Literally Wrote the Book on Beekeeping: Jason Waite, Mindy Waite, Mike Wells, and Rhonda Wells