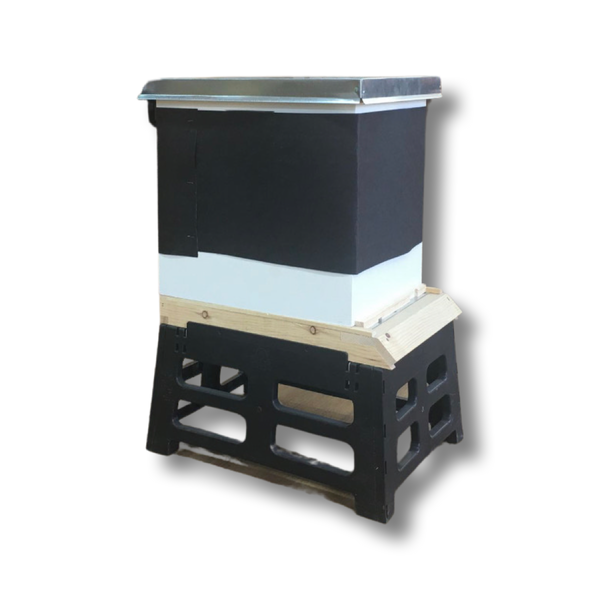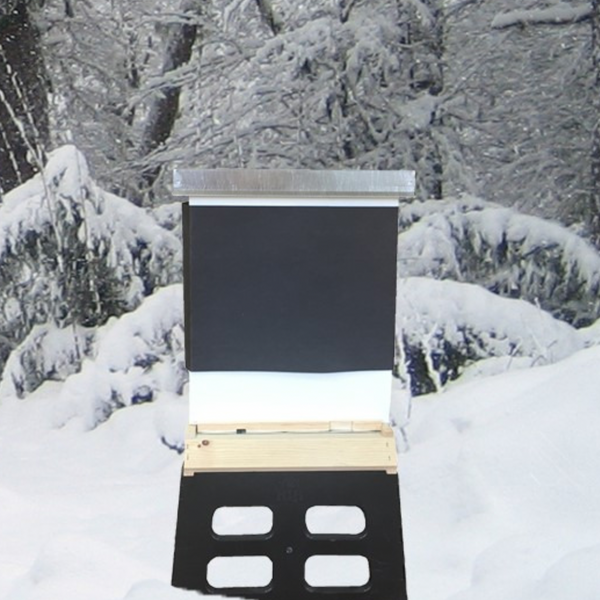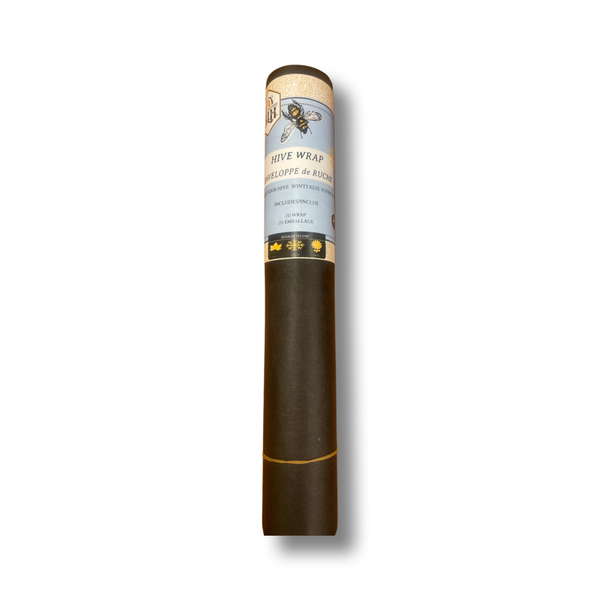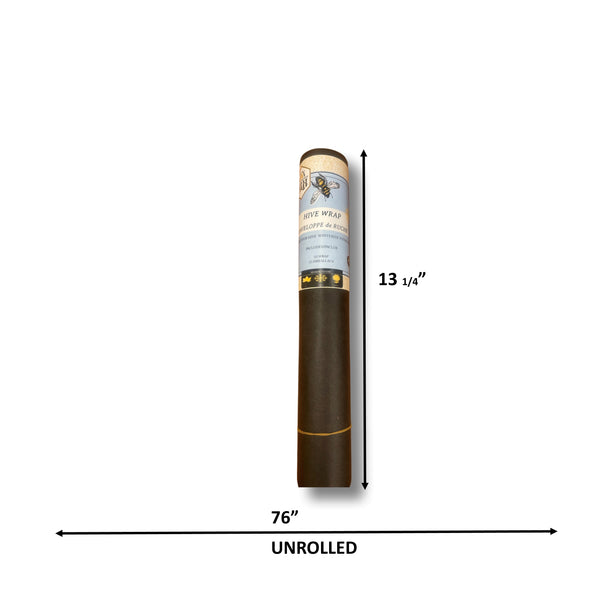 Help insulate your hive against cold and harsh weather. The Harvest Lane Honey Hive Wrap is intended to wrap around 1 beehive ( 2 deep boxes ) and provided insulation. Helping your hive stay warm in cold and harsh weather.

Features:
Wraps around the center of two deep hive boxes
Helps to provide insulation to the hive
Easy to install
Use 1 hive wrap per hive
How To Install:
Tools Needed-1 hand stapler (and appropriate size staples) T-50 1/4" staple is recommended.
Start by stapling one side of the Hive wrap in the middle of the long side or back of the hive (non entrance).
Line the wrap up to make sure you are not blocking the entrance of the hive.
Place 3-6 staples down the side of the wrap to secure it in place.  
Wrap the wrap around the hive and staple as you see fit.
As you wrap you can crease at each of the corners for a more secure wrap. 
Secure the last edge with 3-6 staples to finish securing the wrap.  
The wrap will overlay its self at the end. 
Make sure not to block the entrance, you can cut a hole for the entrance if you are not able to prevent blocking.  (if you block the entrance your bees will not be able to get out and will not survive). 
Repeat steps if you choose to use a second wrap for added insulation. 
Use on the hive when temps are consistently below freezing, remove off the hive in the early spring after temps are consistently above freezing.