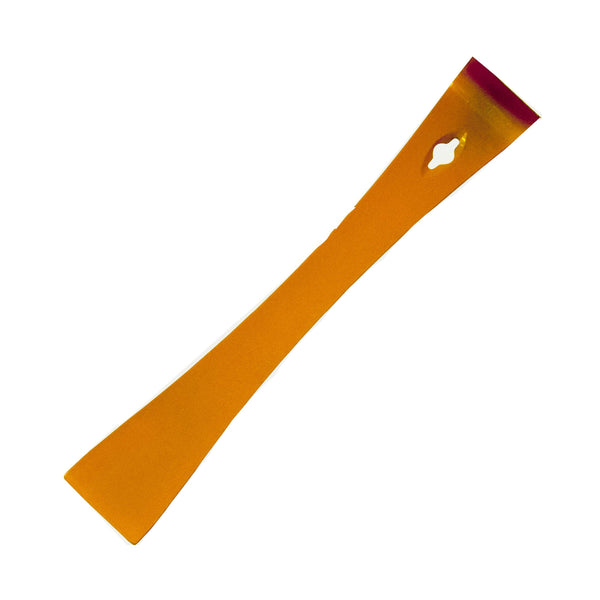 Our durable Standard Hive Tool is made of steel and a must have for every beekeeper! This tool will be your "go to" tool for every hive interaction.

Use it for:
Prying the 3lb bee package feeding can up and out of the box
Wedging between frames to get them unstuck and giving them space
Scraping propolis off of the hive
Prying the inner cover off
Prying the frames and in hive feeder out of the hive.
Additional Information:
Color may vary
Hole for hanging
9.5" Length
Steel

Made In China