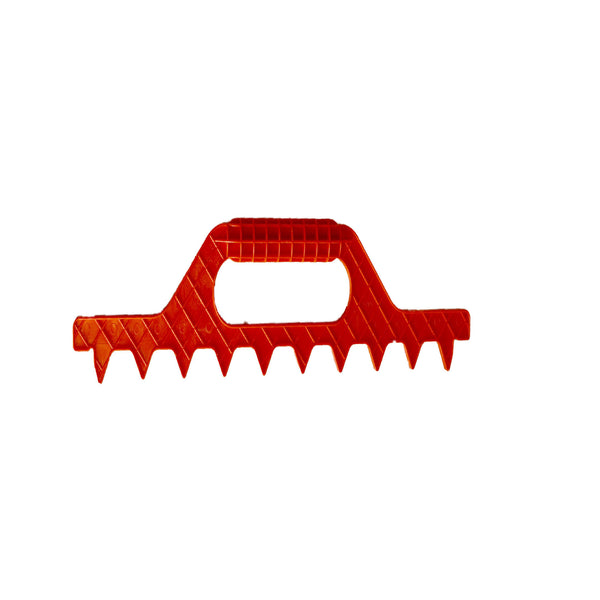 Elevate your beekeeping game with the 9-Frame Hive Spacer from Harvest Lane Honey! This innovative product will help you maintain optimal frame spacing in your new hives and encourage healthy comb patterns. Made in the USA, this spacer is a must-have for any serious beekeeper. Upgrade your hives with the 9-Frame Hive Spacer and ensure the success of your bees.
Product Features: 
Provides proper spacing for 9 frames in new hives
Helps establish comb patterns and allows for optimal space for bees
Made in the USA with high-quality materials
Works with any standard 9-frame hive
Easy to install and maintain
Durable and long-lasting design
Supports the growth and productivity of your bee colony.