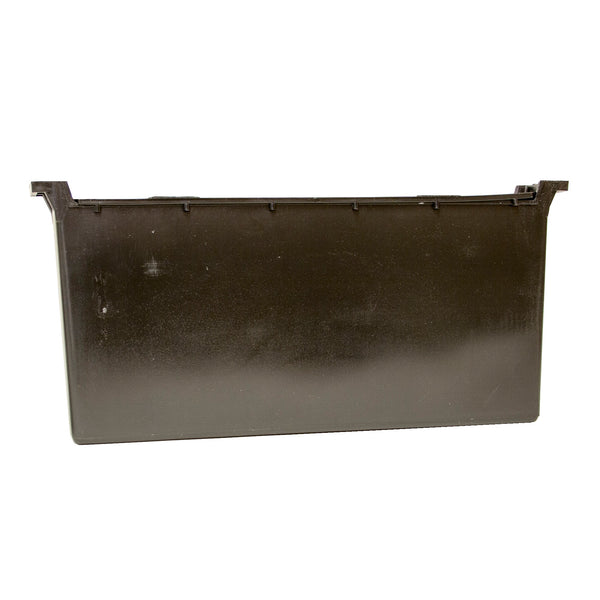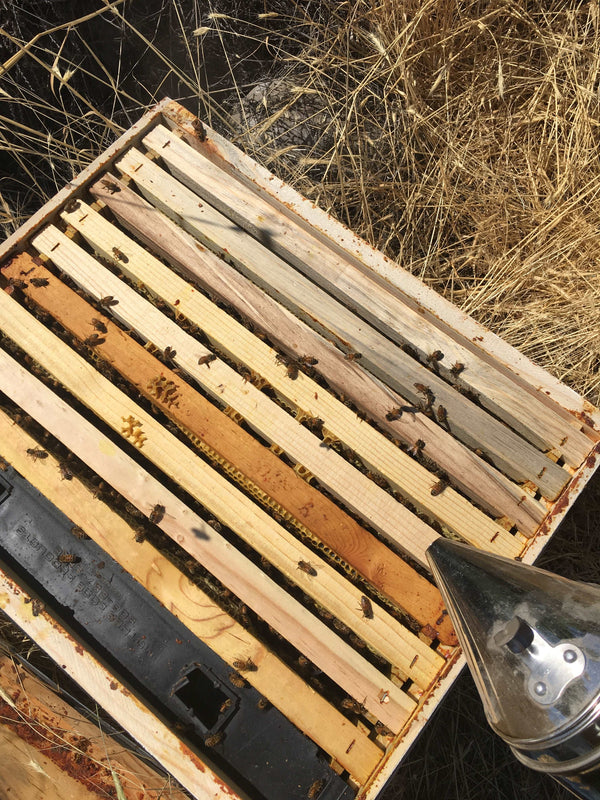 The In Hive Feeder replaces 1 frame from a deep box. Begin feeding your bees immediately after adding them into your hive. For existing hives, feed from late fall through spring.
The advantage of an In Hive Feeder is that your bees will not have to leave the hive to eat.

Fill with our best-selling liquid Feed for Bees with Essential Oils for best results. Assembly required.
Made In China