Replacement Chick Brooder Top W/Screen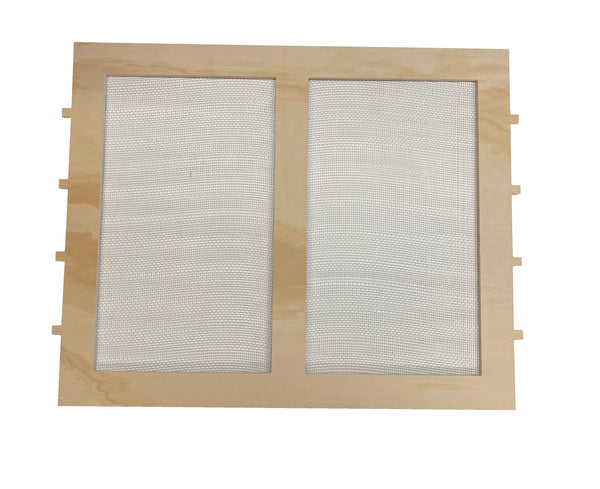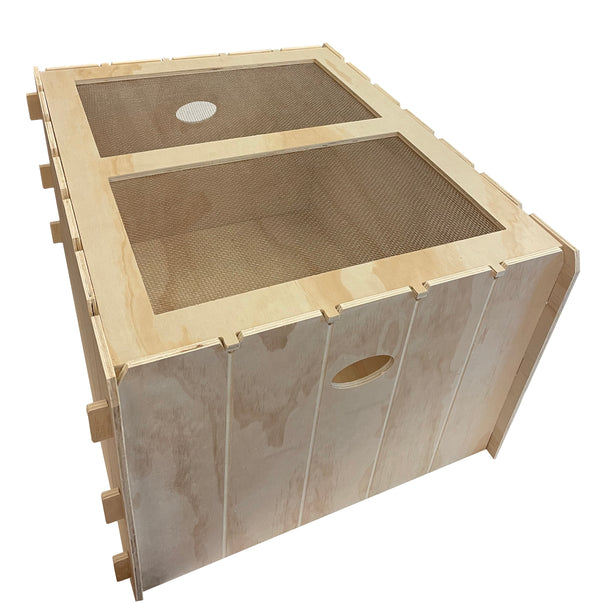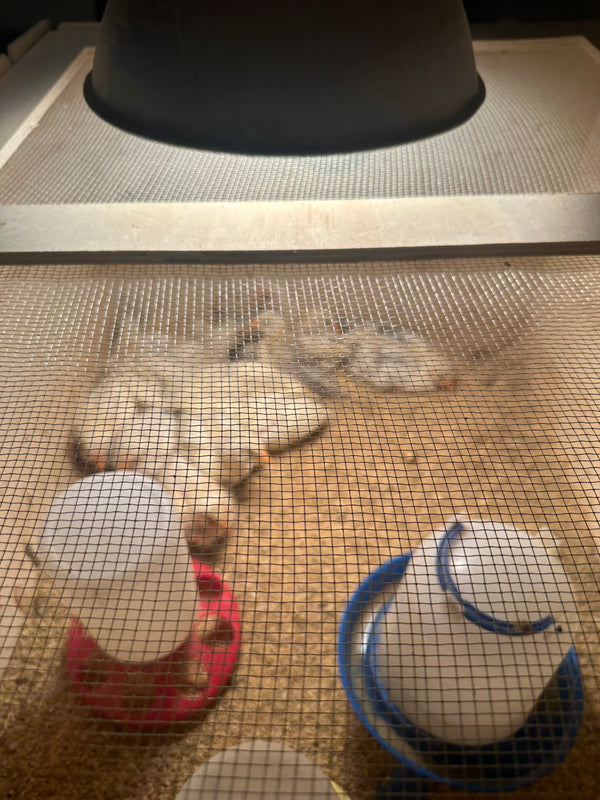 The Brooder Top is an essential accessory for the Chick Brooder Box (sold separately). The Brooder Top helps keep your young poultry safe and secure while also providing the necessary heat and light to help them grow healthy and strong. This easy-to-use top can be placed on our Chick Brooder Box and is designed to protect your birds from the elements, predators, and other potential hazards.
Product Features:
Easy to Install: The Brooder Top can be easily installed on top of our Chick Brooder Box, making it a quick and convenient solution for your brooding needs.

Secure and Protective: The Brooder Top is designed to protect your birds from predators, inclement weather, and other hazards that may be present in your environment.

Durable Construction: The Brooder Top is made from high-quality materials that are built to last, ensuring that you can use it season after season.

Versatile Design: The Brooder Top is suitable for use with a variety of poultry species, including chicks, ducklings, and other young birds.

Allows Heat and Light pass through the screen.

The Brooder Top is a versatile and essential accessory for anyone raising chicks to chickens. With its easy-to-install design, durable construction, the Brooder Top provides a safe and secure environment for your birds while also promoting healthy growth and development.