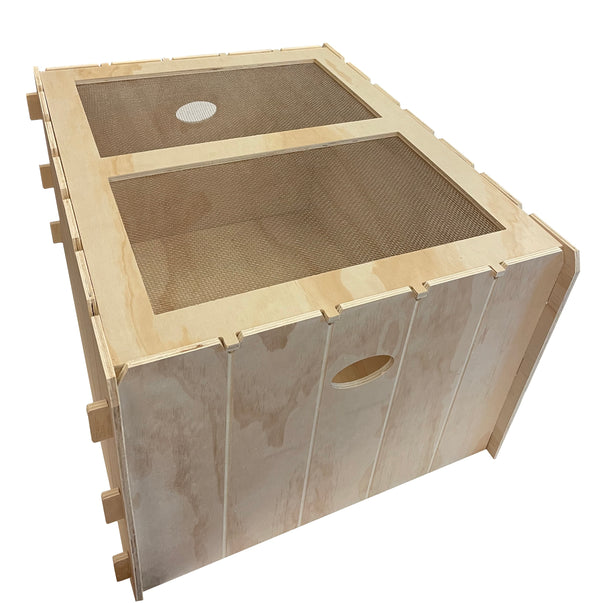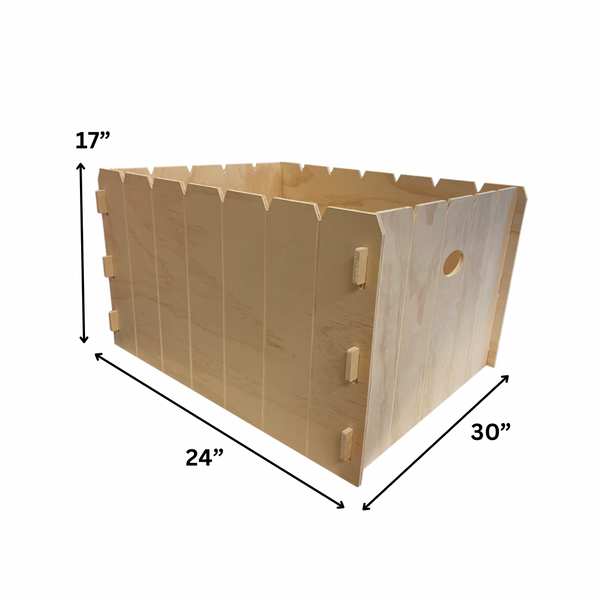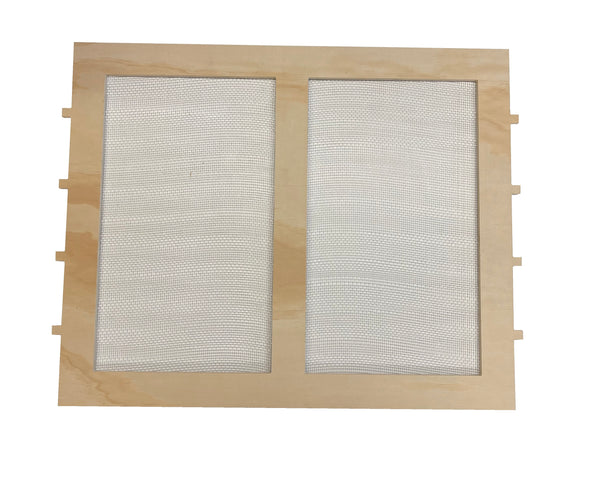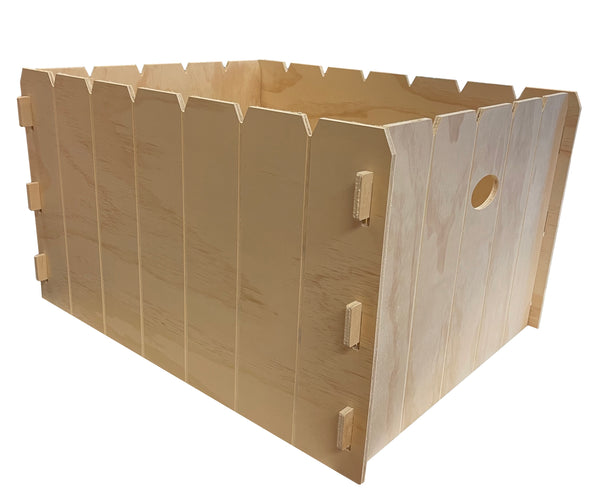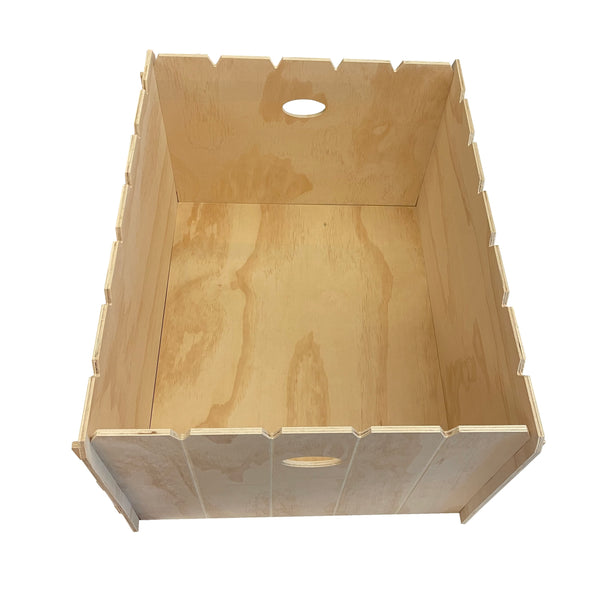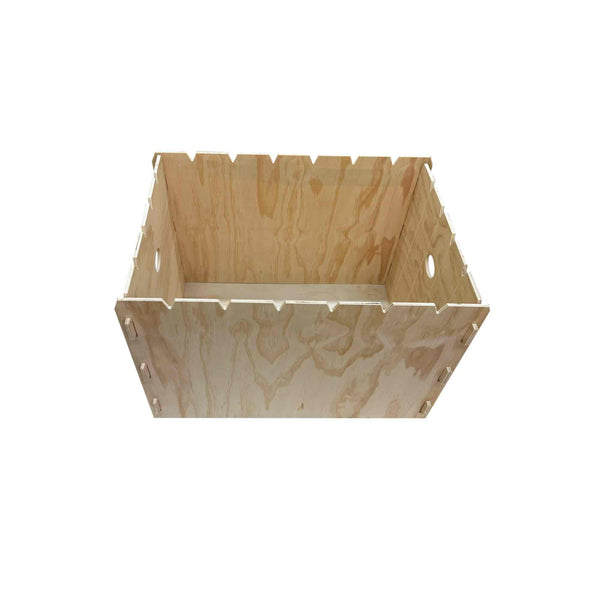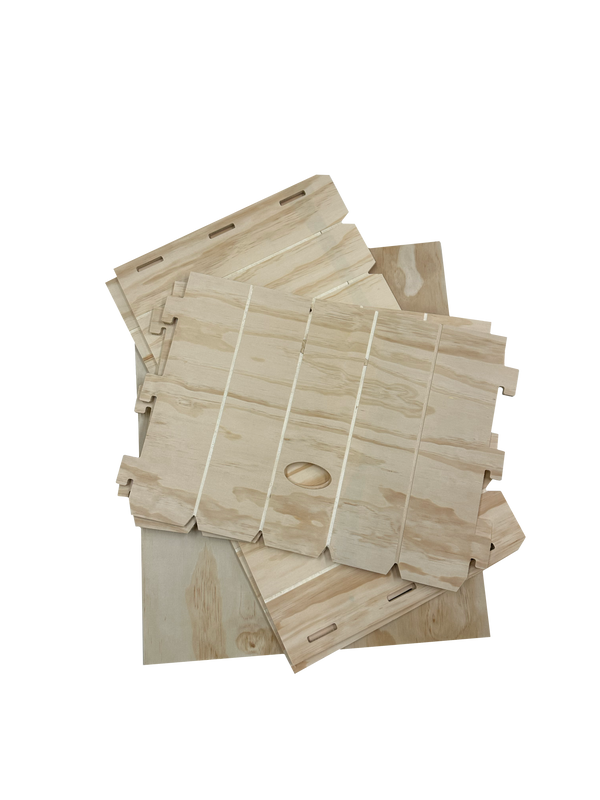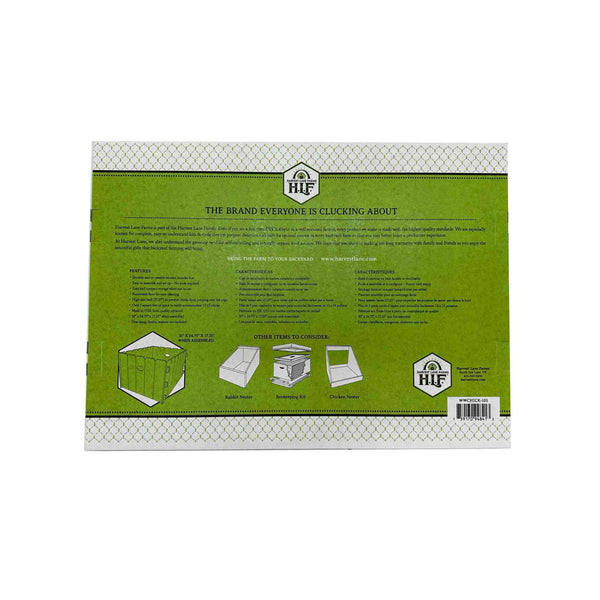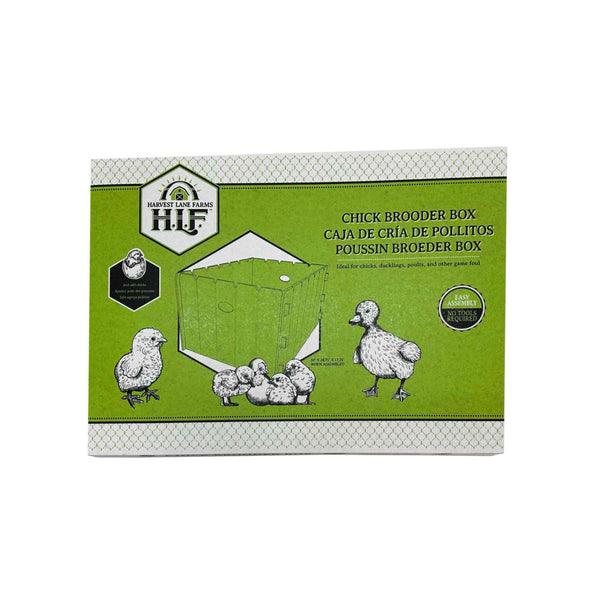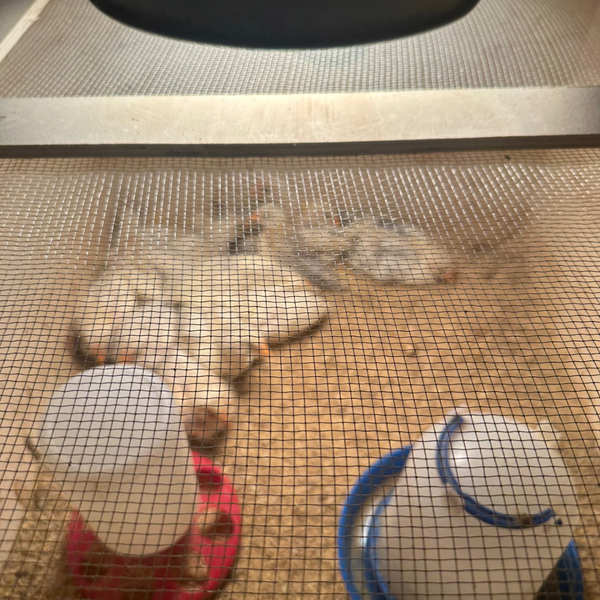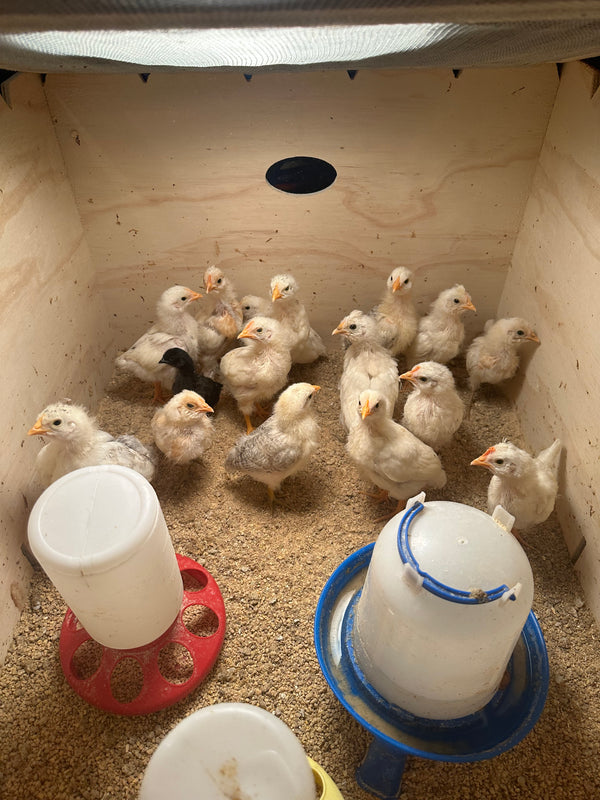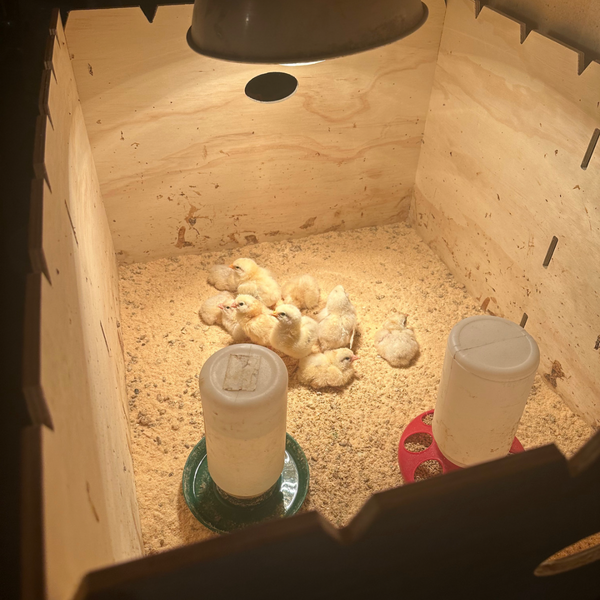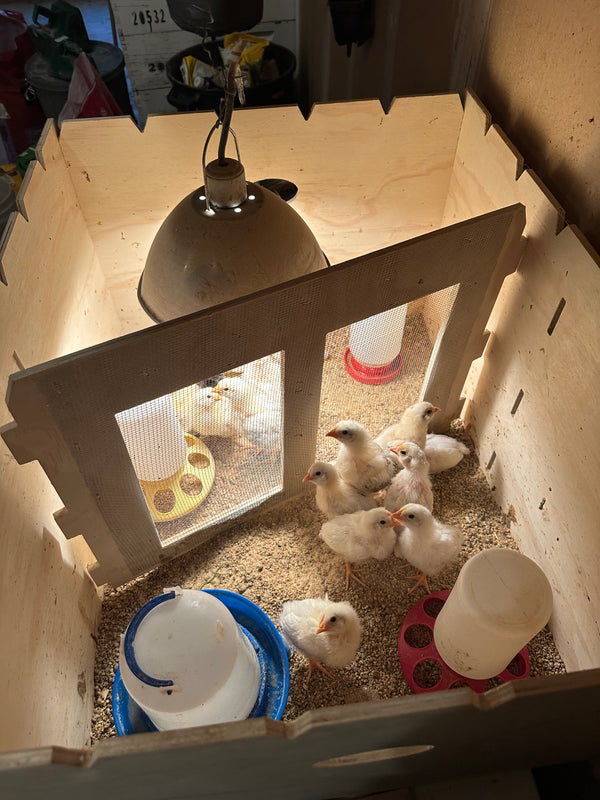 This Chick Brooder Box will give your chicks the ideal space to grow and thrive. With over 5 square feet of space, your chicks will have plenty of room to move around and develop without feeling cramped.  Available either with or without a screened top, it is the perfect combination to help your feathered friends get the best start in life.
Product Features:
Durable and re-useable
Sturdy and reliable construction with high-quality plywood 
Easy to assemble and set up – no tools required
Provides ample ventilation and air flow for your growing chicks
Removable floor for easy cleaning
High side walls (17 ¼") to prevent chicks from jumping over the edge
Over 5 square feet of space to easily accommodate 10-15 chicks
Compact and space-saving design folds flat for convenient storage when not in use
Available with an optional screened top to help keep chicks safe while still allowing easy access for feeding and cleaning
Designed and manufactured in the USA for guaranteed quality
Assembled Dimensions: 30"L x 24.75"W x 17.25"H
Please note that a heat lamp, feeder, and waterer can are not included.