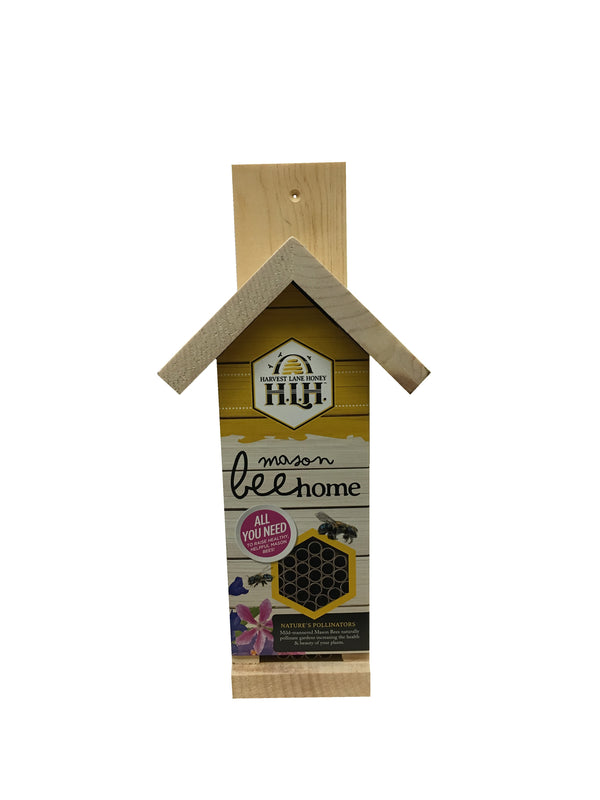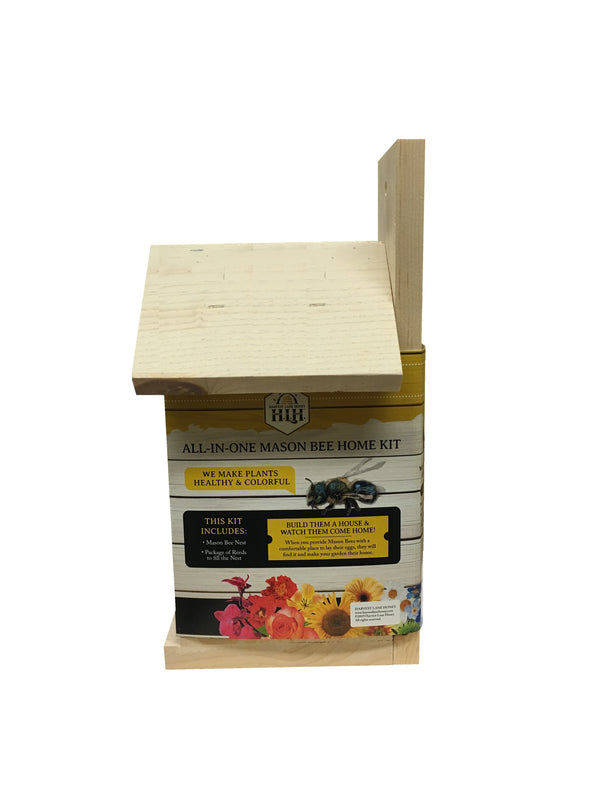 Meet the mason bee! These mild mannered busy bodies are most at home in personal gardens and flowering areas. They work extremely hard to pollinate quickly for the sake of their hive and short life span. For years, mason bees have been a best kept secret of professional gardeners. 
Non-honey producing
No hive inspections
No need to purchase bees (unlike a honey beehive). 
Made in the USA
No refund, or exchanges.