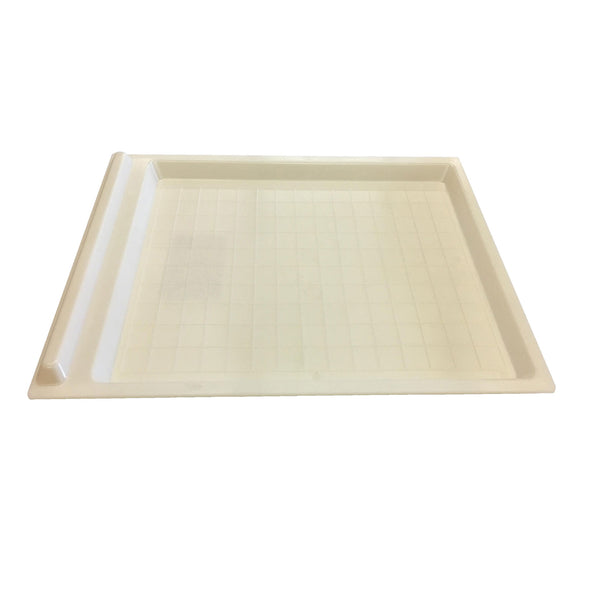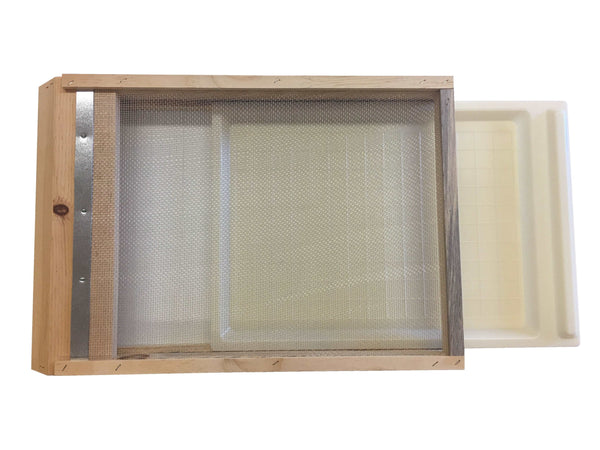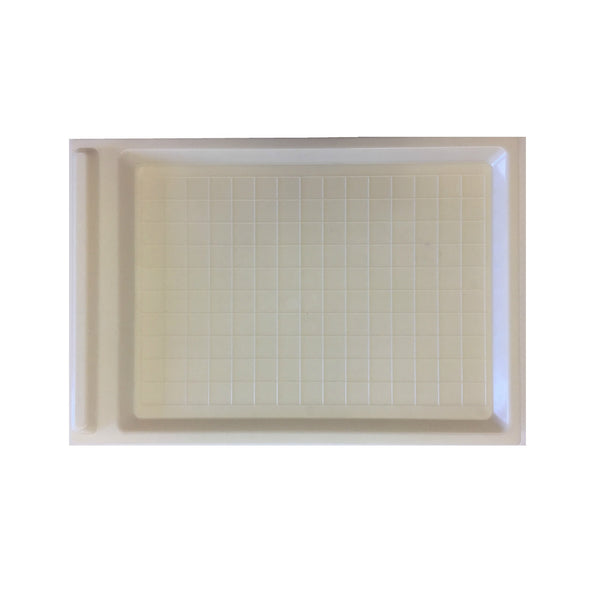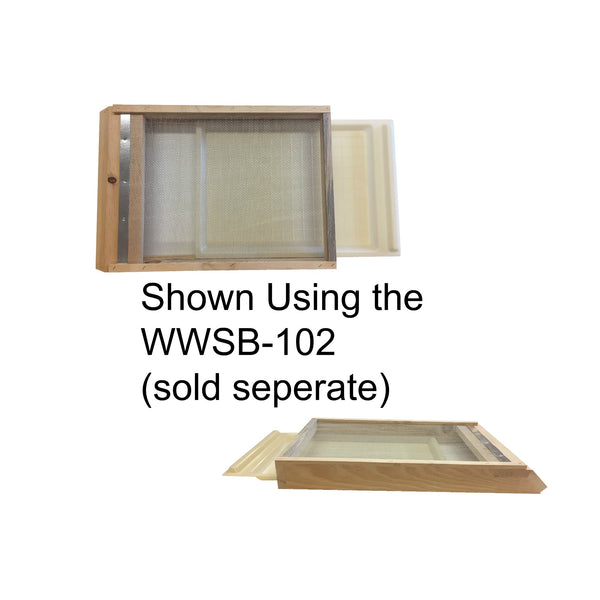 Introducing our Heavy Duty Plastic Tray - the ultimate solution for beekeepers looking for a reliable and versatile tool for mite and small hive beetle control. Designed to offer multiple applications, this plastic tray is perfect for trapping mites and beetles, making it easier to monitor their presence and control the spread. With its robust construction, it is made to withstand the elements, making it an ideal addition to your beekeeping toolkit.
This tray is designed to help you get the most out of your beekeeping efforts by giving you a quick and easy way to monitor the health of your hives. With its lightweight design, you can easily move it from one hive to another, giving you the ability to quickly assess the situation and take the necessary steps to ensure the health of your colony.
So if you're looking for a high-quality, reliable, and versatile tool that can help you keep your hives healthy, look no further than our Heavy Duty Plastic Tray. Order now and enjoy peace of mind knowing that your bees are in good hands.
Made to go with Harvest Lane Honey's original Screened Bottom Board  (not included)
Product Description:
Tray can be left in year round
Fits standard 10 Frame Hives
Plastic tray
22" x 15"
Application Directions:

For the prevention of small hive beetle or mites, fill bottom tray with oil (kitchen oil works great). 
For mite counts, use a natural spray adhesive and spray the inside of the tray. This will allow the mites to fall and stick and then be counted.