Deep Box Unassembled 8 or 10 Frame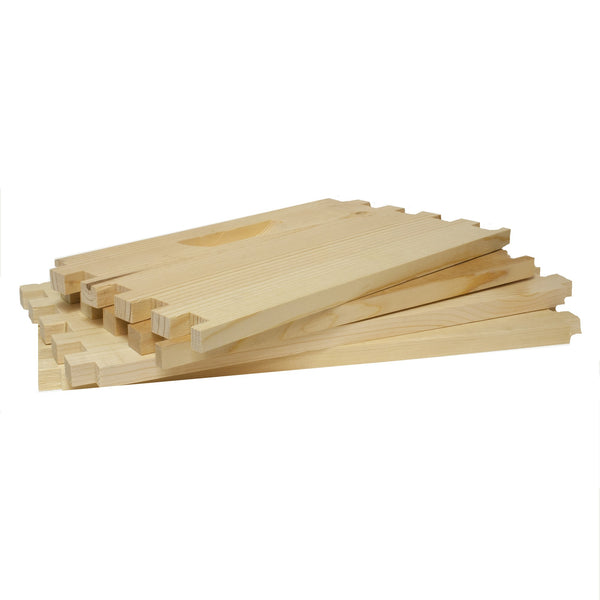 If you are into DIY and like to add your own finishing touches, then the Deep Unassembled Box is perfect for you.
Ready for you to assemble and to add your own DIY personal touch.
Unassembled Deep Box
Commercial grade lumber
Ready to assemble
Holds 8 or 10 Frames
Allows for custom paint and finish by the consumer

Made In The USA

Renewable forestry sourced.