Beekeeping Protective Veil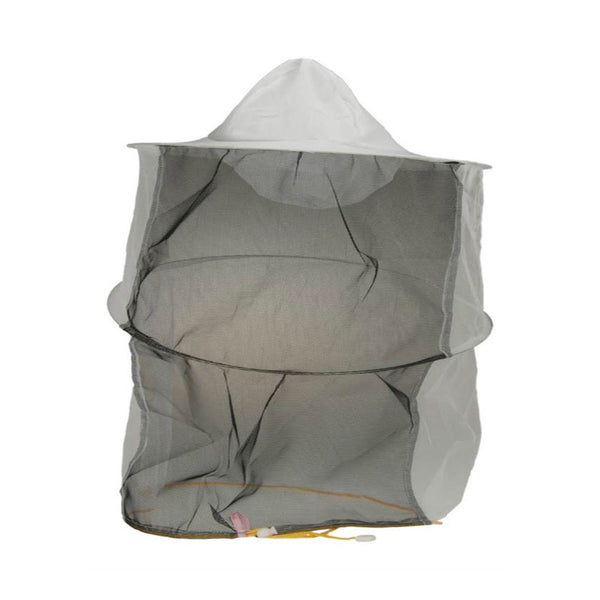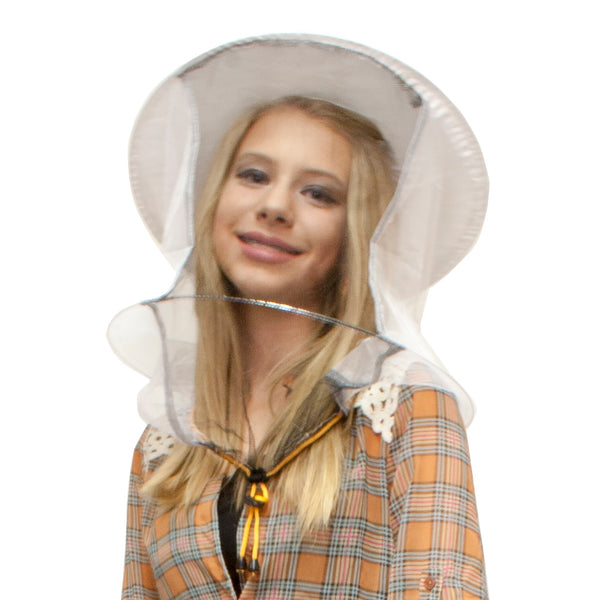 The Beekeeping Protective Veil is an essential accessory for any beekeeper. Designed to protect your head and neck from bee stings, this veil is a must-have for those who are passionate about bees and beekeeping. With its wired front, you can be confident that the veil will stay away from sensitive areas, ensuring maximum safety and comfort.
Not just for beekeepers, the Beekeeping Protective Veil is also perfect for those who love gardening. The protective veil can be worn while tending to your plants, giving you peace of mind while you enjoy the great outdoors. The versatile design means that it can also be used as a replacement veil for full suits and jackets.
This product is a must-have for anyone who values their safety while enjoying their passion. Get your hands on the Beekeeping Protective Veil today, and experience peace of mind, comfort, and protection while you work with your bees or tend to your garden.
WARNING: With wearing Bee suits/Jackets/veils and gloves you can still be stung proper wearing and inspecting is part of reducing a risk to being stung. Always be cautious when wearing protective clothing. 
Product Features:
One size, fits most
Draw string cinch
Not intended for use by children