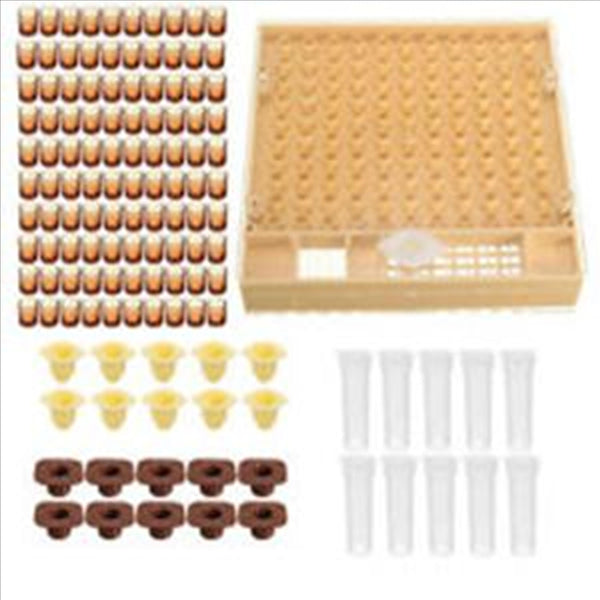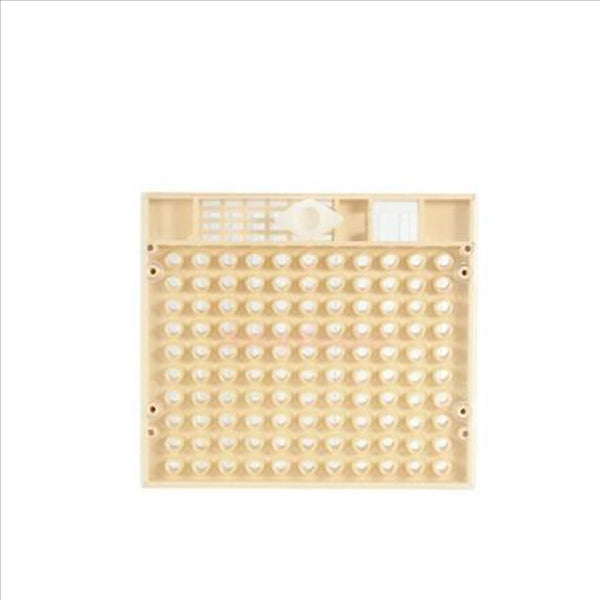 Are you wanting to venture into raising your own queens?
The Queen Rearing Kit will eliminate the need for grafting because the queen will lay directly in the cup.
All items can be reused with the exception of the Brown Cell Cups, but don't worry you have 110 of them. 
1 Cell Grid
10 Roller Cages
10 Yellow Cell Cup Holders
10 Candy Cup/Closure (candy not included)
10 Brown Cell Fixtures
110 Brown Cell Cups

Made In China