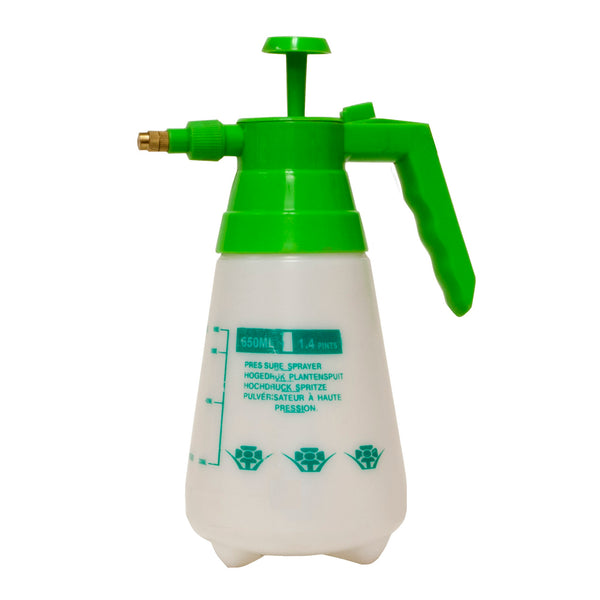 Introducing the gentle solution to installing your bees! The Atomizer is a pressurized mister that will make sure your bees are safely and comfortably introduced into their new home. Say goodbye to the stress of installing bees and hello to a smooth and seamless process with the Atomizer. Whether you're an experienced beekeeper or just starting out, this product will make your life easier. Don't miss out on this must-have tool for all beekeepers!
Product Features:
Made of high-quality, durable materials
Can be filled with water or sugar syrup to help hydrate and nourish bees
Can be easily refilled with the pump mechanism
Adjustable nozzle allows for precise misting control
Lightweight and compact design makes it easy to use in the field.