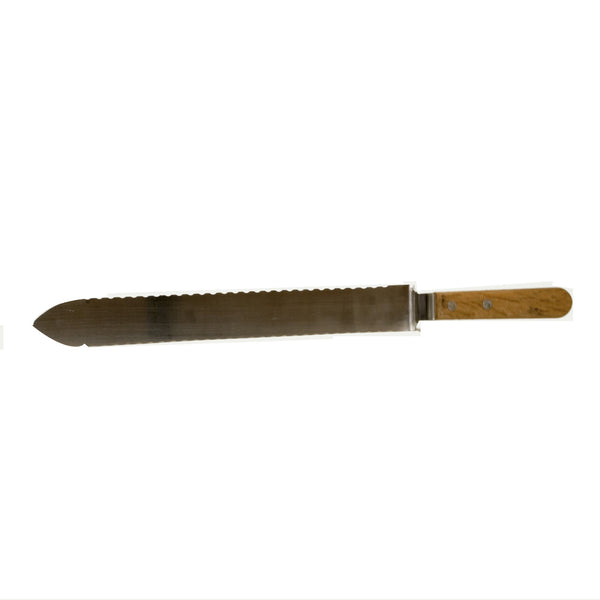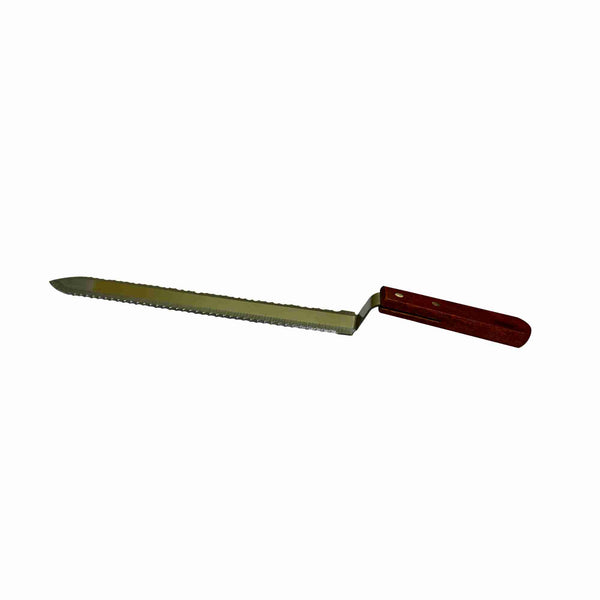 The Angle Knife is the perfect tool for any beekeeper to have in their arsenal. This innovative design makes uncapping honey comb quick and effortless.
The angled blade allows for easy access to hard-to-reach places, making the uncapping process smoother and more efficient. Its ergonomic handle provides a comfortable grip, so you can work for longer without experiencing hand fatigue.
In addition, the stainless steel blade is durable and long-lasting, ensuring that you can use it season after season. Whether you're a seasoned beekeeper or just starting out, the Angle Knife is a must-have tool for harvesting your sweet, golden honey.
Product Feature:
The Angle Knife is specially designed with a 30-degree angle for precise and effortless cutting of wax and propolis.

Perfect for beekeepers to keep their hives clean and healthy.